"One-stop Shop For Your Electronic Prototypes"
At Dallas Logic, we can handle your circuit board design from concept to delivery of finished PCBA prototype. In-house schematic capture, PCB layout, PCB assembly, and lab debug will streamline the development process. Manufacture of prototypes or unit quantities to production/high volume can be provided.
Our Specialties:
Through consistent delivery of specific product types, we have acquired the following areas of design expertise:
High speed digital design
Software and firmware development
Altera FPGA implementation and coding (VHDL, Verilog)
AMC (Advanced MC), FMC (VITA 57.1), PCI/PCI-Express IP
Embedded micro-controller (Nios II, MSP430, Atmel, Philips)
PCB physical design and circuit board assembly/test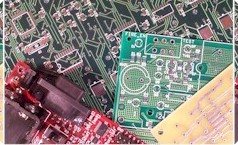 Let Us Deliver Your Design-
Dallas Logic was founded in 2001. We operate with a "lean and expedient" operating philosophy, and utilize efficient development strategies which translates to lower development costs for you. Quality minded, experienced staff and reasonable rates allow us to provide you with a quality and cost effective solution. Let us quote your product PCBA requirements today!
Process Details
Request Quote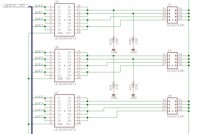 Schematic Capture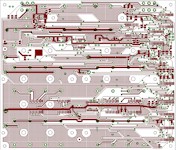 PCB Layout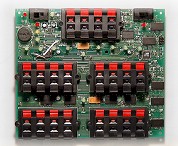 Circuit Board Assembly